OVERVIEW OF Oxymo Technology
Oxymo Technology is a professional MBR & UF water filter membrane manufacturer. We have been specializing in research & development, manufacture and applications of Ultrafiltration (UF) Membrane hollow fiber technology for water & wastewater. Oxymo Technology is a high-tech company who provide package sewage treatment plant a wide range of service in design, sales, manufacturing, technology design & guidance, water & wastewater solutions, aftersale services, etc. Base on technology advantages of R&D, Oxymo Technology have been being one-up level in the formula of UF material, production technology, and membrane applications.
We owned patents of UF membrane includes Embedded-reinforced PVDF, PVDF, Alloy-PVC, PAN and PS/PES with different filter precision & structures. we have launched several series products, such as Membrane Bio-reactor (MBR) series, standard UF series and Gravity UF series for various applications. Besides, we can provide design, installation, commissioning for all kinds of package sewage treatment plants, wastewater treatment plants. And we have finished hundreds of STP/WWTP/WTP in approx. 40 countries all over the world.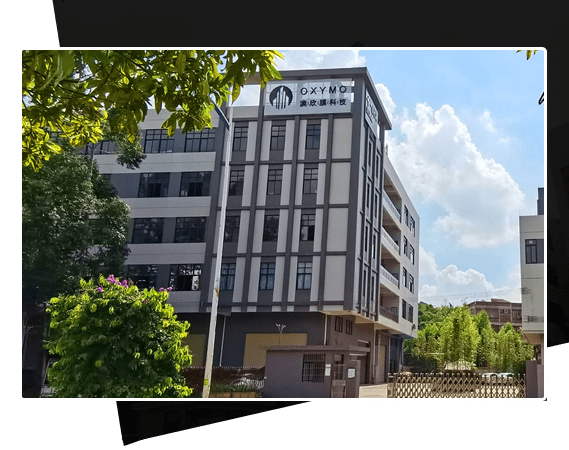 The applications involved in municipal &domestic sewage, landfill leachate, and various industrial wastewater for laundry, dyeing, paper, slaughter, food, oil field, pharmaceutical, milk, chemical industries, etc. Our membrane has passed the CE certificate. And our production and operation are designed & run as per standard of ISO9001/ISO14001, which ensures that we provide a continuing stable & excellent quality &service for you. Thank you for choosing Oxymo Technology!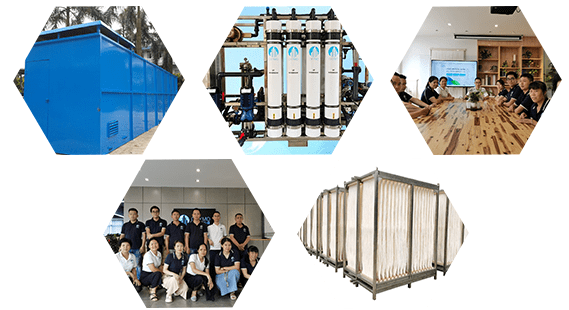 As one of the leading sewage treatment plant system suppliers, Oxymo Technology has experienced professionals and advanced technologies to solve a series of issues for sewage treatment plants. We focus on using MBR system wastewater treatment to fix different problems, such as water scarcity, quality, productivity, the environment and energy. Oxymo Technology aims at building a natural environment for humans to survive. We hope to use limited technology to create unlimited resources. Water is one part of life, we hope our technology can solve the problem for those people who needs water. Here you can learn more about MBR system wastewater treatment that we offer for the package sewage treatment plant.
Oxymo Technology is a pioneer of MBR and UF water filter manufacturer. We have owned the test report certificate which means the quality of our product has the assurance. Oxymo Technology provides the best service for sewage treatment plants with a series of MBR wastewater treatment systems. As a package sewage treatment plant supplier, we aim to do the effective MBR system wastewater treatment for our customers. We hope to enhance environmental stewardship and comply with regulatory requirements.