Description
Exploding city populations are demanding new ideas for water recycling solutions. Hydro Blue have responded to this growing demand with the launch of the MBR range of wastewater treatment & water recycling systems.
The MBR systems have been carefully designed, so they are attractive looking and simple to install and operate, whilst maintaining the high quality and technical standards.
The recycled water from a Hydro Blue MBR is typically clean, clear. Although it is not drinking quality, it is perfectly suitable for many other uses, such as:
1.Flushing toilets
2.Irrigation of gardens, golf courses, parks and sports fields
3.Construction activities such as dust suppression, concrete making
4.Floor and pavement washing
And MBR system uses an advanced treatment technology that produces high quality reuse water at a competitive cost. It can be utilised on small and medium sized plants; ideal as a solution for customers looking to save space.
The typical MBR system process: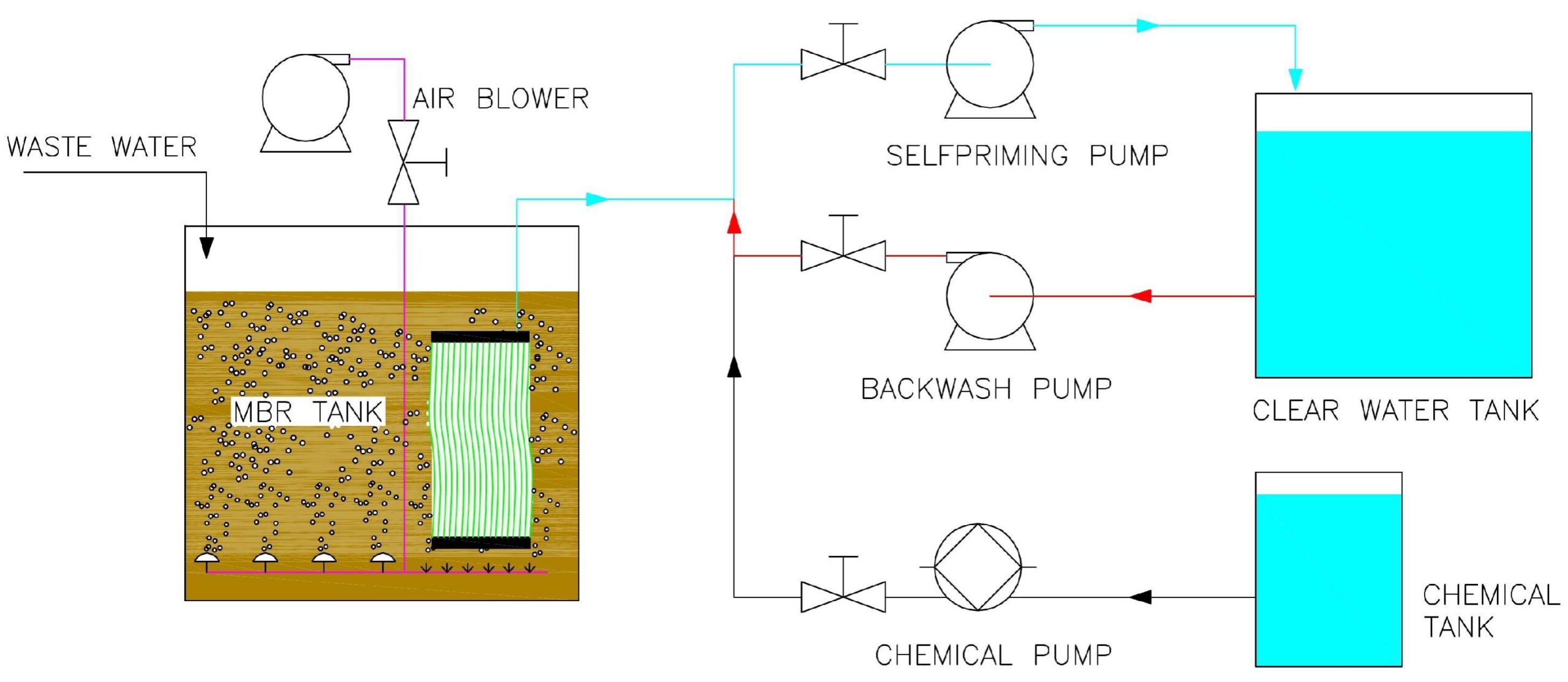 1.Domestic Sewage Treatment
2.Municipal Wastewater Treatment
3.Industrial Wastewater Treatment
4.Laundry Wastewater Treatment
5.Laundry Wastewater Treatment
6.Laundry Wastewater Treatment
7.Plating Wastewater Treatment
8.Chemical Wastewater Treatment
9.Food Influent Treatment
10.Oil field Wastewater Treatment
11.Effluent Recycling
12.Hospital Wastewater Treatment
Hot Tags: MBR system, China, manufacturers, suppliers, factory, customized, made in China