Description
The Package of MBR sewage treatment plant uses surface water or groundwater as the water source, and the water source water passes the coagulant dosing device, the folded plate coagulation reaction chamber, the inclined plate sedimentation chamber, the sludge collection chamber, the sand filter chamber, and the backwashing device. It is characterized by the coagulation, sedimentation, filtration, sludge drainage and backwashing of conventional tap water in a square tank, which is suitable for purification treatment of small and medium-sized tap water plants. The integrated water purification equipment integrates coagulation, sedimentation, filtration, dosing and disinfection, and purifies the turbid raw water into clean water, which is equivalent to a water purification station with a set of purification treatment functions.
The Package of MBR sewage treatment plant is fully controlled and operated, which can realize unattended, ideal and reliable small water purification station. The equipment has reasonable process parameters, compact structure, good treatment effect, stable and reliable effluent, can effectively remove impurities, suspended solids, algae and microorganisms in the water, and can also remove odor and iron and manganese , can be Better than national drinking water turbidity standards.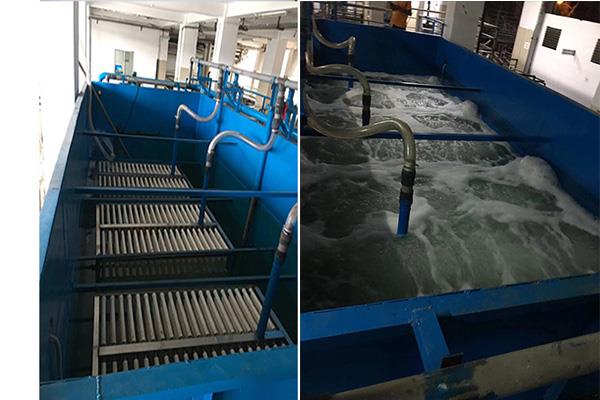 It can also run continuously or intermittently, with advanced technology, reliable products, stable quality, good water effect, easy operation and easy grasp by users. It is a reliable device for producing tap water.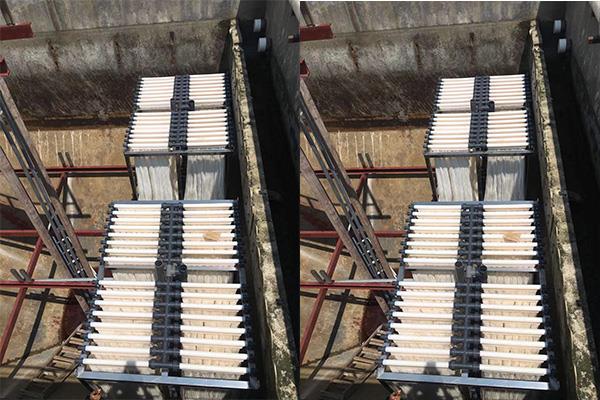 Hot Tags: package mbr sewage treatment plant, China, manufacturers, suppliers, factory, customized, made in China