Description
Description
The Portable Outdoor Personal Water Purification Cup is robust enough to be used in natural disaster scenarios where safe water supply cannot be relied upon. These bottles are small and light enough to be dropped from an aircraft into inaccessible areas meaning those effected by the disaster are able to gather their own safe water quickly and easily, allowing them to concentrate upon rescue and rebuilding. It is only required a lowest trans-membrane-pressure, even can work even at water height 2mm gravity, it is permanently hydrophilic allow largest flow at the lowest pressure, so that no any electricity consumption. This Portable Outdoor Personal Water Purification Cup protects against bacteria, parasites and microplastics, chlorine and organic chemical matter such as pesticides, herbicides and improves water taste. It is lab tested, durable, BPA free and recyclable.
The Portable Outdoor Personal Water Purification Cup is designed for travelling, daily drinking, and hiking. It is suitable for rural remote area and outdoor.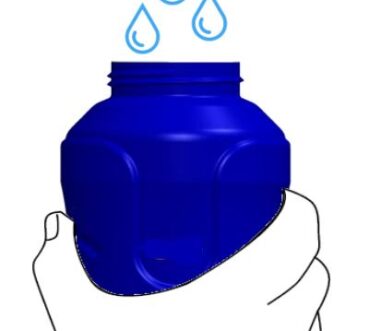 1. Remove the cap
2. Fill with water on top
3. Make sure the top assembled fastened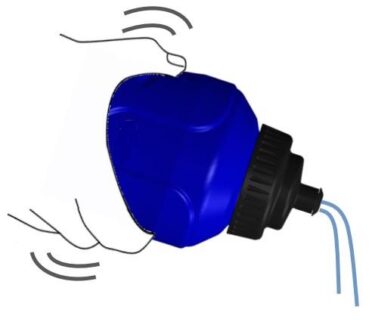 Push the water out of the bottle by squeeze the body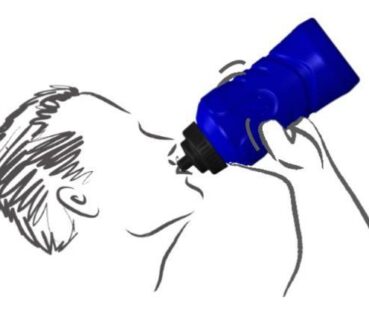 1. keeps your lips close around the teat
2. Enjoy the clean water !
Hot Tags: portable outdoor personal water purification cup, China, manufacturers, suppliers, factory, customized, made in China