Description
With the rapid development of industrial technology and the continuous expansion of production scale, the problem of water pollution caused by wastewater pollution is becoming more and more serious, especially the environmental pollution caused by chemical industry wastewater is increasing. People's daily life is inseparable from water. The degree of wastewater treatment is closely related to human life. In order to control the environmental pollution and ecological damage, it is necessary to comprehensively control industrial wastewater pollution. Therefore, doing a good job in water treatment is a task that human beings must do now and in the future. And Hydro Blue can provide customers with satisfactory Wastewater membrane treatment design with excellent and stable permeate quality, low operation cost.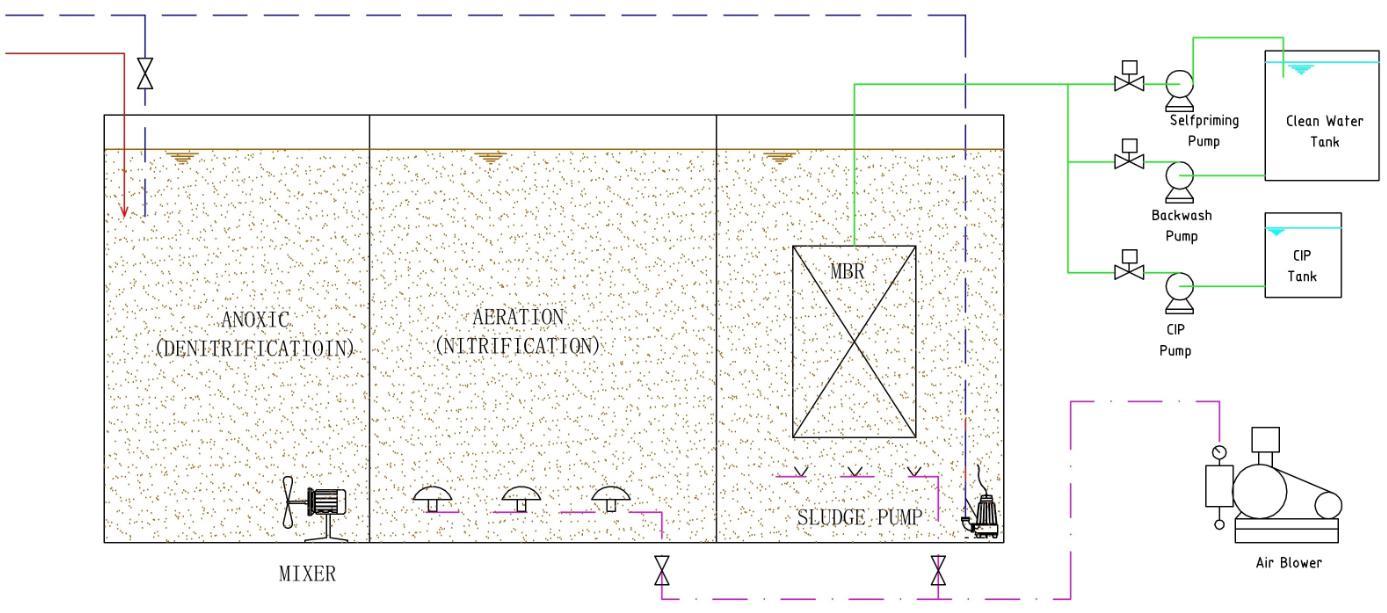 Principles of wastewater treatment design:
1. Adopt advanced, mature and reliable three-stage biochemical treatment process to ensure that all the water treatment indicators meet the requirements.
2. Wastewater Membrane have greater flexibility and adjustability in operation to adapt to changes in water quality and quantity
3. Fully consider the measures of shock absorption, noise reduction and deodorization of the sewage treatment system to prevent secondary pollution to the environment.
4. Practical and reliable, compact layout, small floor space, low investment in engineering, short construction period
5. Easy operation and management, simple technical requirements, and automatic control as much as possible
6. The equipment can be buried, and after the upper part of the equipment is covered with soil, flowers and plants can be planted for greening.
Hot Tags: wastewater treatment design, China, manufacturers, suppliers, factory, customized, made in China